Global technology partner for flexo industry
Simonazzi is a global technology partner for flexo industry able to offer wide range of products, from prepress to print.
With the last two representatives acquired by Simonazzi, the companies that have entrusted the historic Milanese retailer for the marketing of their products for flexo printing industry rise to 14. Although to tell the truth, the retailer name does not suit this family business, today managed by Luciana and Manuela Simonazzi with the help of a highly experienced manager such as Enrico Albani and a team of expert and qualified technicians.
Simonazzi has always focused on the training of internal staff, in order to be able to present itself on the market not only as a products and technologies reseller, but to offer a consulting approach that has in fact transformed the company into a real highly qualified partner for all prepress and printing needs.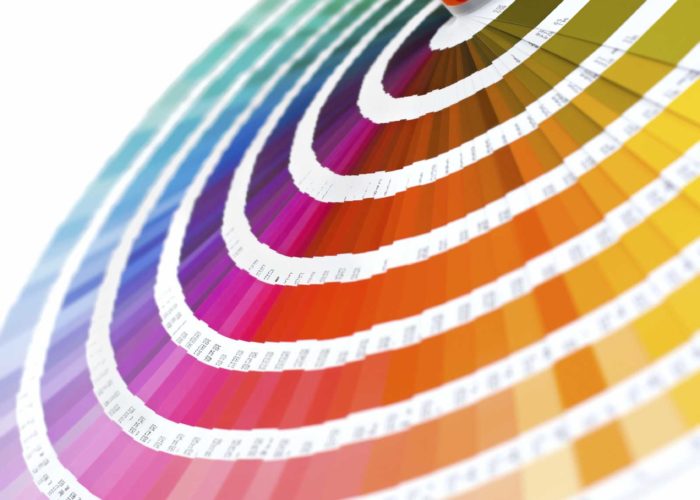 Do you need some informations?
We will try to answer you as soon as possible and give you what you need.