We are aware that our supplies should perform both in the moment in which they are employed directly in customer processes, both in the moment in which they must be evolved to make substantial improvements.
The capital of human resources in Simonazzi is the true added value in a sector where experience and the innovative nature are objective benchmarks and response to an increasingly demanding market.
Besides the technical competence, the transversal nature of customer types has allowed us to have acquired skills developed in the face of case studies brilliantly resolved.
The constant training is also a cultural inspiration that the company sends in every moment of contact with co-workers, in order to progress in the knowledge and desire to provide concrete answers and perfectly decisive customers.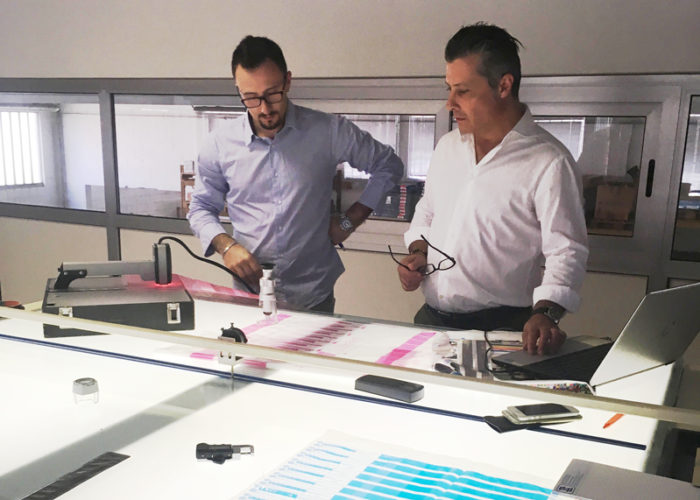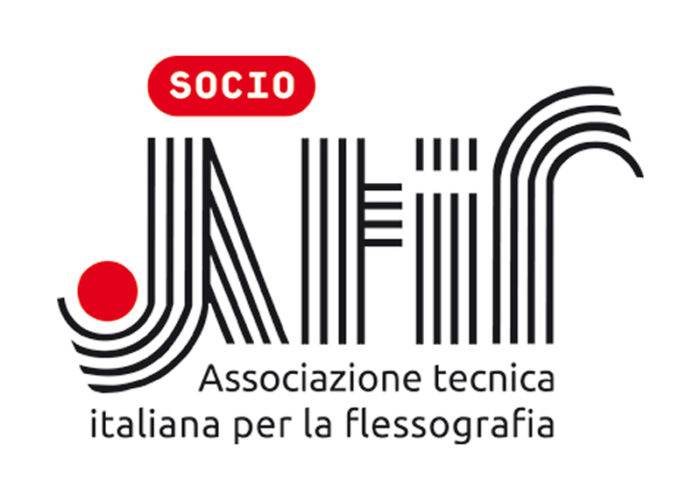 Continuous and progressive evolution that has allowed the gradual evolution structure helping to make interacting parts that are separated but integrated elements, work in collaboration with each other.
The synergy of the value is a constant goal that makes leaner business processes to make effective the service
Do you need some informations?
We will try to answer you as soon as possible and give you what you need.