November 1, 2020 11:35 am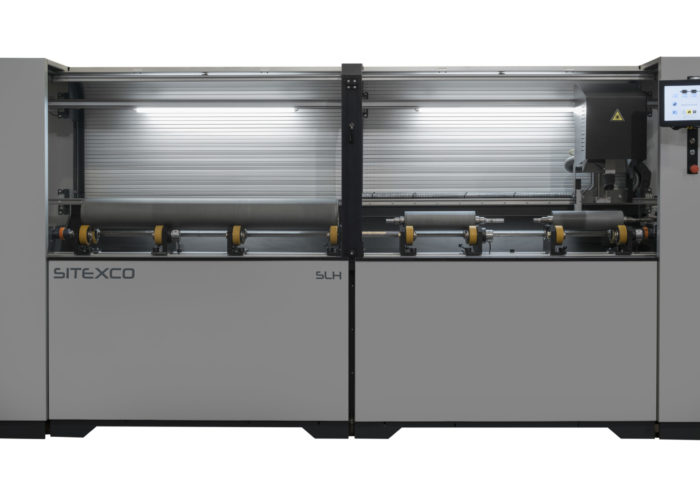 The Sitexco anilox laser cleaning system is easy to use, green (no waste) and effective cleaning method to always get the best out of your aniloxes. Awarded by "FTA TECHNICAL INNOVATION 2018", it is the only laser cleaning system that boasts decades of experience in the sector
Laser technology, combined with software with a simple and clear graphical interface, allows you to easily remove the dry ink deposited in the anilox cells.
What are the advantages of the Sitexco system?
cleans several aniloxes simultaneously
uses a single machine
the laser technology is calibrated not to damage the ceramic
the anilox is intact, even after endless cleaning
the laser cleaning technology is "green" and by not releasing residues, it protects the environment.
Discover the advantages and the data sheet in the products section.