November 2, 2020 11:32 am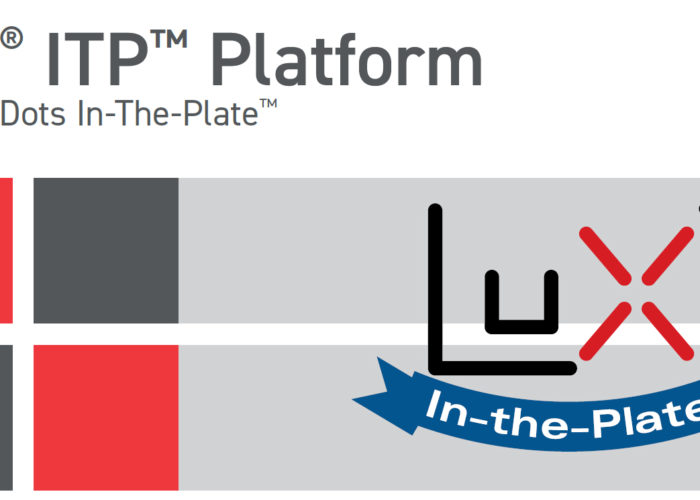 LUX ITP ™ EDGE is the new photopolymer plate designed to print the highest quality images on corrugated cardboard.
Awarded by "FTA TECHNICAL INNOVATION 2016", the flat top dot technology allows very high quality printing, with 1: 1 image reproduction and printing of complex shades.
MacDermid's new patented solution is the most suitable plate for high-end promotional and packaging printing, allowing you to minimize downtime machine while achieving superior print quality.
To learn more about the LUX ITP ™ EDGE product, distributed exclusively by Simonazzi, visit the products page or contact us at: job@simonazzi.it