November 2, 2020 11:33 am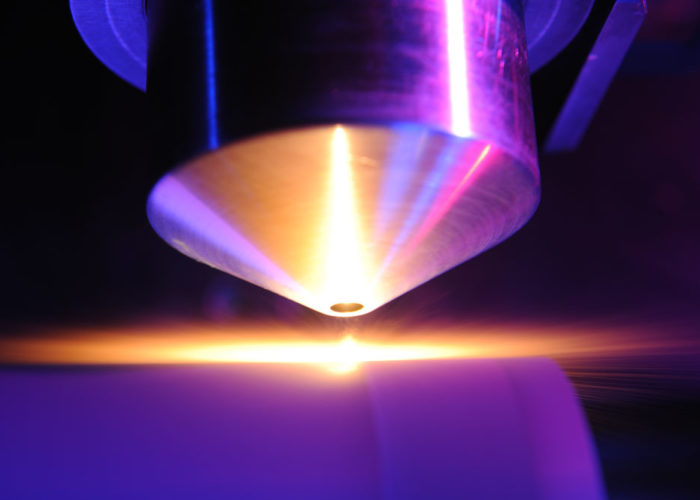 Simonazzi announces the signing of the new agreement for the exclusive distribution of Sandon products on the Italian market.
Sandon Global is the producer of aniloxes used in the flexographic, lithographic and dry offset sectors.
Award-winning over the years, the British group has for decades developed solutions in co-design with leading manufacturers of printing machines and equipment.
The partnership with the Simonazzi company was signed by CEO Luciana Simonazzi together with Stuart Mitchell, Sales Director and Stuart Beeson, Global Distribution Manager of Sandon Global.
"The strategy that led to the signing of the agreement sees its fundamentals in Simonazzi's desire to offer its customers high-end products, aimed at continually improving the efficiency and productivity of the printer "commented Luciana Simonazzi.
The choice of this new partnership was dictated by a series of tangible parameters such as the guarantee of modernity of the production plants of the English company, the qualitative excellence of the products, certified by EFIA (European Flexographic Industry Association) and the innovation capacity of the team Sandon, who recently introduced the new GMX to the market, an absolute novelty patented for the coating of tactile paint
The introduction of the new Sandon range is therefore an ambitious goal for us and for our customers that looks to the future and helps to improve productivity and printing performance.